Equipment
PGI invests in the some of the best machining equipment in the world.  This gives PGI the ability to consistently and accurately produce parts to the highest quality.  PGI continuously builds complex contoured shapes while holding tight tolerances.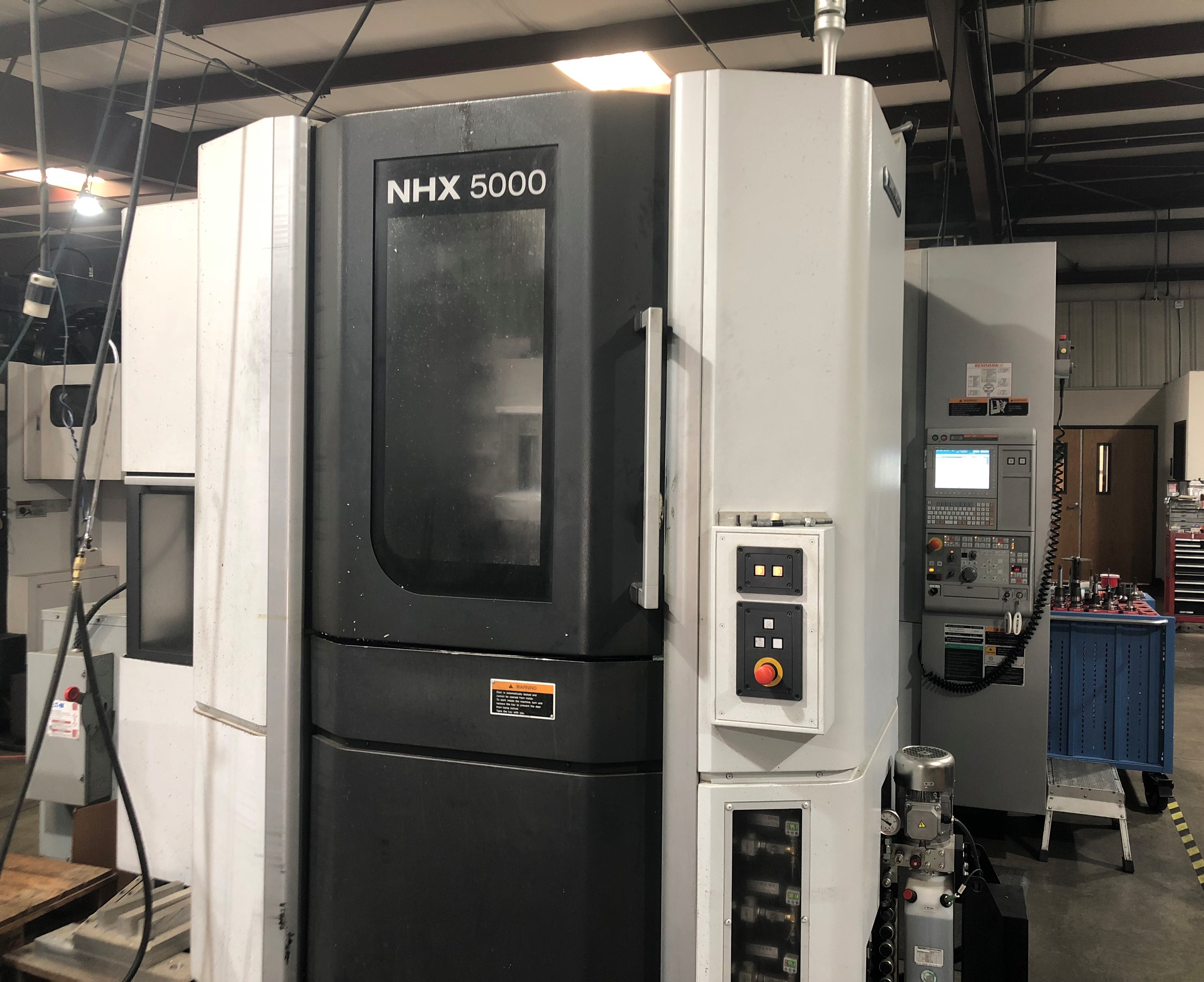 CNC MILLING
PGI's CNC milling capabilities range from a 5000MM MoriDMG horizontal machining center to various sized vertical machining centers with a size capacity up 32'' x 60'' table.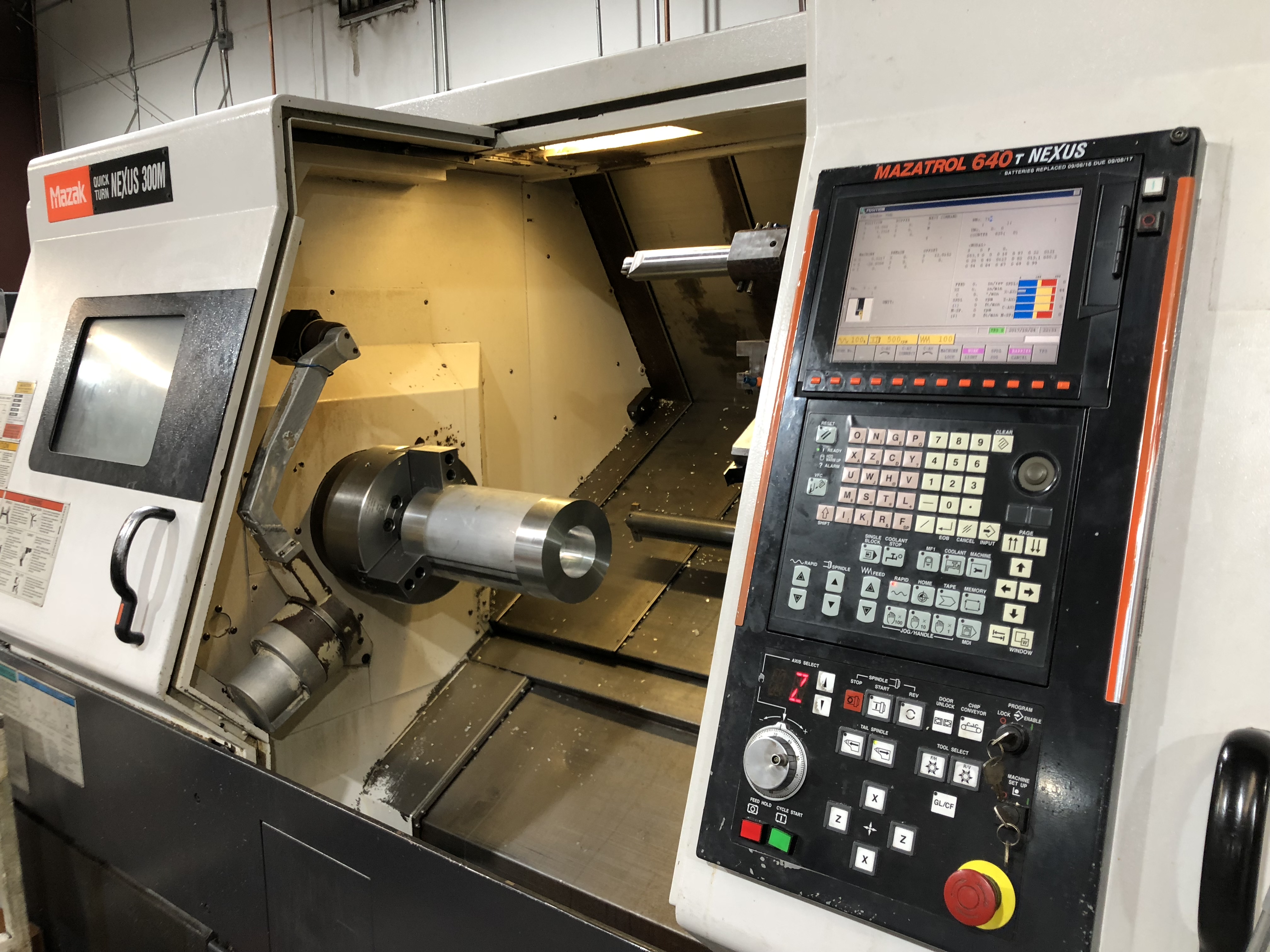 CNC Turning
PGI's lathe capabilities include a Mazak 300m which 60'' between centers and live tooling and a Mazak QT250.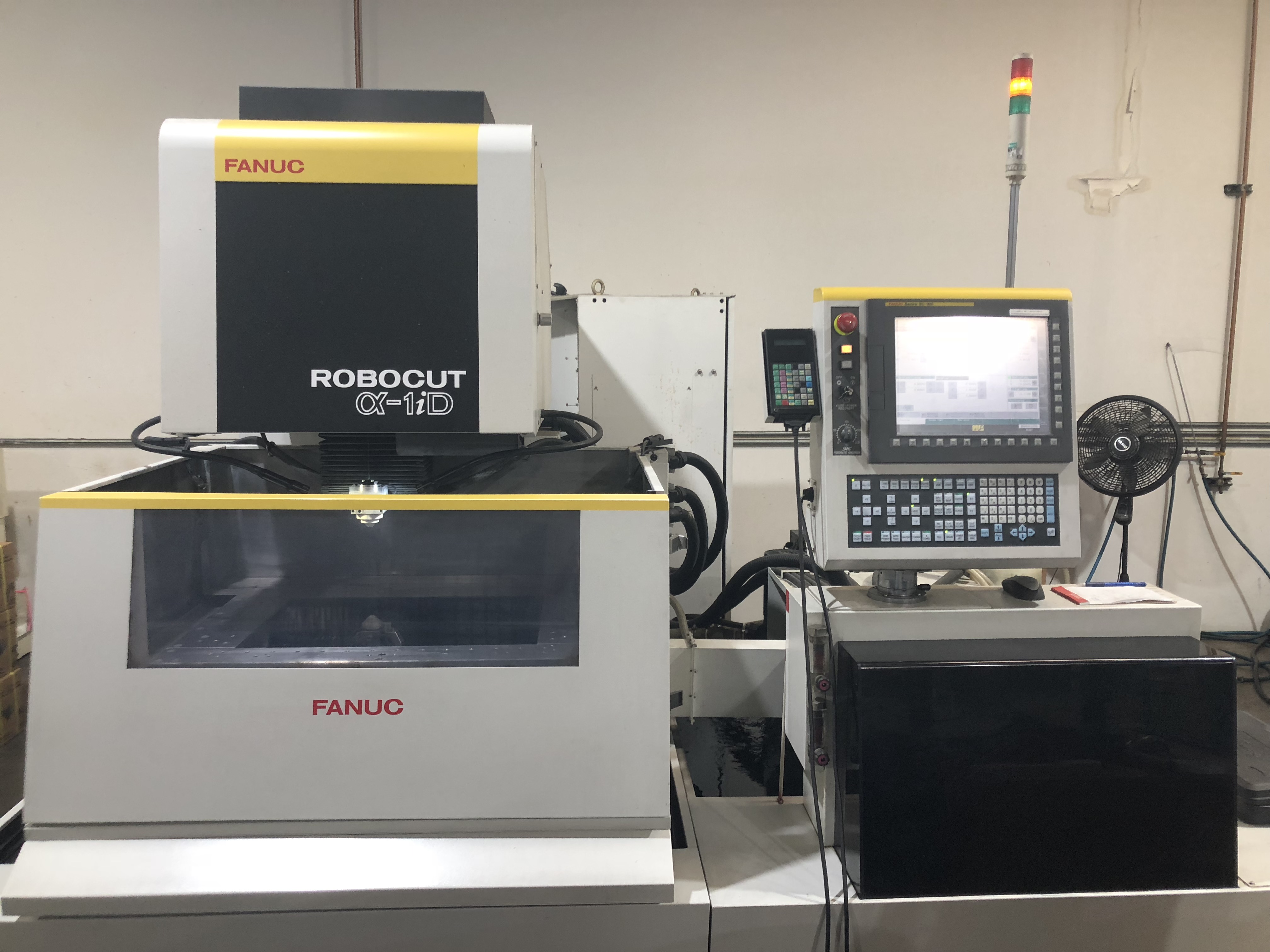 Wire EDM
PGI's Wire EDM capabilities include a  Fanuc 1iD2-12 AWF 23.6x15.7x12.2 and Fanuc C400iA-10"
Manual Equipment
PGI also has all the necessary manual support equipment that includes manual lathes, manual mills, saws, tool grinding equipment and hand tools.